Do you want to have a perfect posture and healthy spine? You can get it with simple and fast exercises.
Perfect Posture app will help you to exercise at home without the need of any equipment.
Download from Google play store: https://play.google.com/store/apps/details?id=app.perfectposture
Download from Apple app store: https://apps.apple.com/us/app/perfect-posture/id1533849055
Why is good posture important?
Good posture helps us stand, walk, sit, and lie in positions that place the least strain on supporting muscles and ligaments during movement and weight-bearing activities.
Benefits of correct posture:
* Reduced low back pain
* Fewer headaches
* Increased energy levels
* Less tension in your shoulders and neck
* Decreased risk of abnormal wearing of the joint surfaces
* Increased lung capacity
* Improved circulation and digestion
* Easier and deeper breathing
* Healthy spine
* Decreased risk of scoliosis
* Decreased risk of osteoporosis
* Decreased risk of thoracic outlet syndrome
* Decreased risk of text neck
* Decreased risk of many posture related problems
Can I correct my posture?
In a word, yes. Remember, however, that long-standing postural problems will typically take longer to address than short-lived ones, as often the joints have adapted to your long-standing poor posture. Conscious awareness of your own posture and knowing what posture is correct will help you consciously correct yourself. With much practice, the correct posture for standing, sitting, and lying down will gradually replace your old posture. This, in turn, will help you move toward a better and healthier body position.
App Features:
* 125 back and shoulder exercises
* 30 days challenge to maintain perfect posture
* Custom plans – create your own plans
* Replace any exercise
* Reorder exercises
* Adjust rest time
* Workout description audio reader
* Workout duration from 2 to 24 minutes – depend on difficulty you choose
* Full offline support
* Voice Coach
* HQ Video tips
* Dark mode
* Cloud synchronization
* Google fit synchronization
* BMI calculation
* Burned calorie statistics
* Daily reminders
* Articles about maintaining good posture and healthy spine
The app also provides additional Plans and Exercises, such as:
* Morning, Afternoon and Evening plans
* 2 and 4 minute warm ups
* Back Pain & Stiffness workouts
* Workouts at work
* Anti-stress workouts for mood and confident
* Challenges
* Relaxation workouts
* Scoliosis stretches
* Thoracic Outlet Syndrome workout
* Text Neck workout
App is also for people:
* Who wants to have healthy spine
* Who wants to reduce lower or upper back pain
* Who has to sit long time in work or home
* Who wants to reduce stress level
* Who wants to stretch upper and lower body
* Who wants to have good healthy body
* Who wants to fix forward head posture
* Who wants to stop progressing or fix scoliosis
* Who wants to stop progressing or fix osteoporosis
* Who wants to stop progressing or fix thoracic outlet syndrome
* Who wants to stop progressing or fix text neck
App supported languages:
* English
* Russian
* Italian
* Spanish
* German
* French
* Portuguese
* Japanese
* Chinese simplified
* Turkish
* Arabic
Thanks for reading all the way to the end. Time to get perfect posture! ✌🚀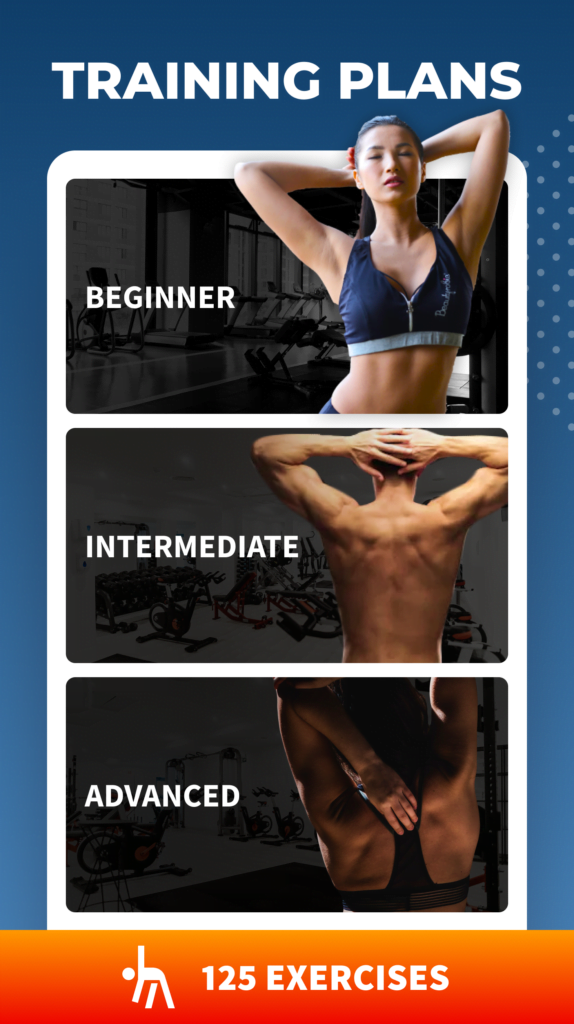 Download from Google play store: https://play.google.com/store/apps/details?id=app.perfectposture
Download from Apple app store: https://apps.apple.com/us/app/perfect-posture/id1533849055